_
Grit

Logistics 
Customized Logistics Solutions
_
Grit Logistics is a trusted logistics partner that provides exceptional customized logistics solutions to meet the unique needs of businesses across various sectors. With experience in the industry, our team of experts is committed to providing reliable, efficient, and cost-effective logistics solutions that exceed our customers' expectations. We offer a comprehensive range of services, including , LTL , white glove handling, on-demand delivery, cross-docking, and debris removal solutions, among others.
Effort to make you happy every time

Efficient Logistics Solutions

Trusted Logistics Partner
_
 Our

Mission Statement
We are professional and we work together
_
Our mission at GRIT Logistics is to provide superior customer service, support opportunities for growth, be technologically adaptive, and to build trust for our stakeholders internally and externally one truck load at a time. Our Three Pillars to Success are Effort, Passion and Commitment to Excellence. The GRIT Logistics mission is what makes us a one of a kind logistics company and it is what sets us apart in the eyes of our employees, our customers, and our drivers.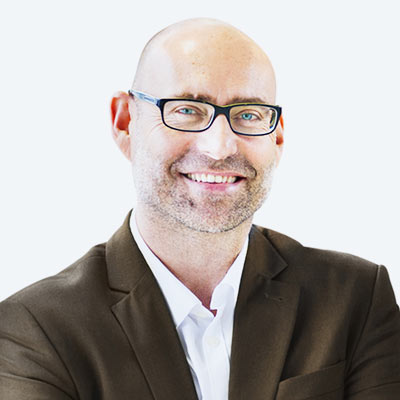 Rose Berena
Support Manager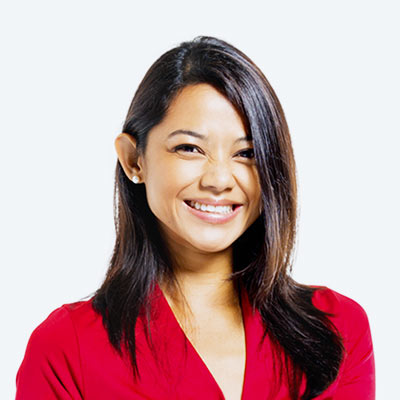 Mike King Man
Co founder, Manager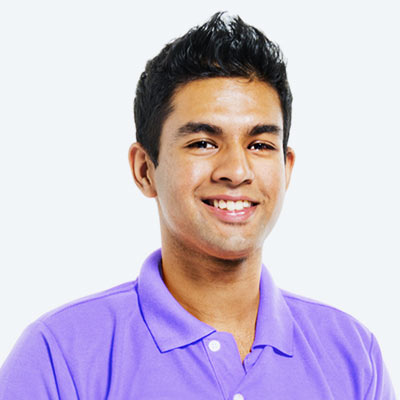 Jack McCalister
Transportation Manager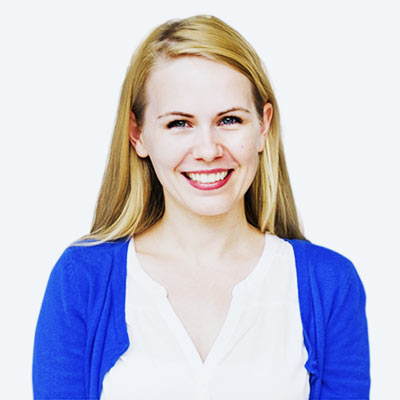 Sarah Young
Financial Manager
_
Our Famous 

Partners
See who worked with us so far
_